Free ebooks from PageTurners
---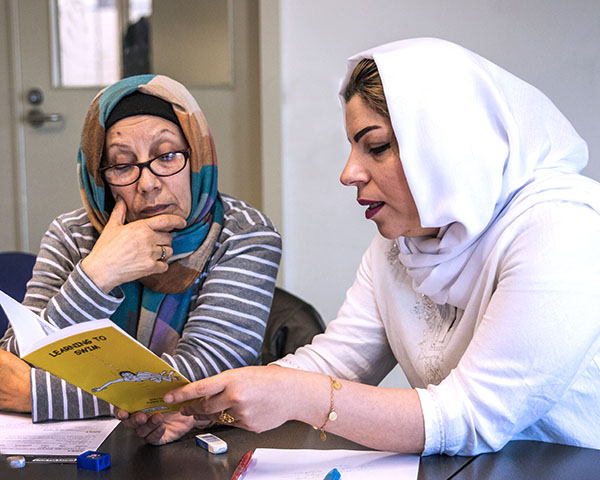 During this challenging time, where many people are self isolating and studying at home, the team at PageTurners have generously made their e-book collection FREE in iBooks!
PageTurners are short, easy-to-read stories for adults learning to read. Published by PRACE, the ebook collection covers levels 1-4 and are perfect for students wanting to continue to learn at home.
To access the books, head over to the PageTurners website and look for the ebook collection. Once you've selected a reader, follow the iBooks link to download for free!
You can view the full collection of eBooks here