Challenge Accepted!
Posted
September 12, 2022
---
What an amazing morning we had at The Northern Barista Challenge!
Our professional baristas competed over three categories, and judging from the smiles on those faces it looks like everyone was a winner! Prizes were awarded for the following challenges
Best Coffee Art
Barista Technique
Taste Evaluation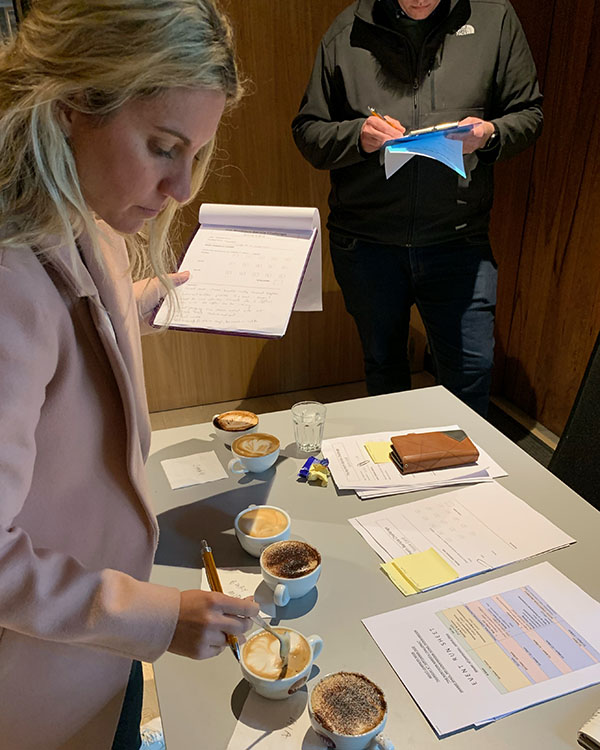 In the Novice Challenge, we were pleased to see our newbies tackle the espresso machine for the first time and give it a go – what better way to celebrate Adult Learners Week than some hands on skills training!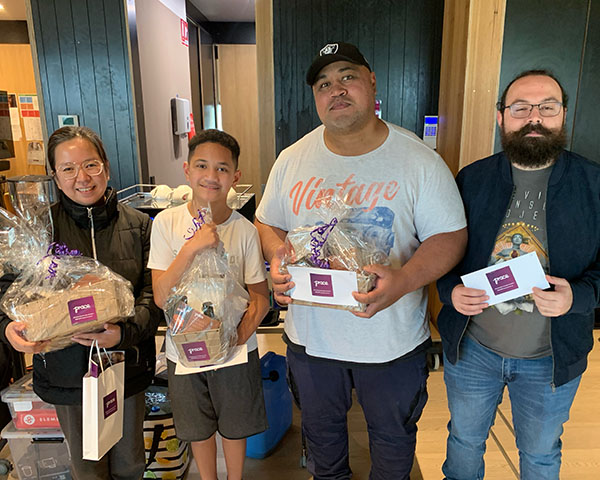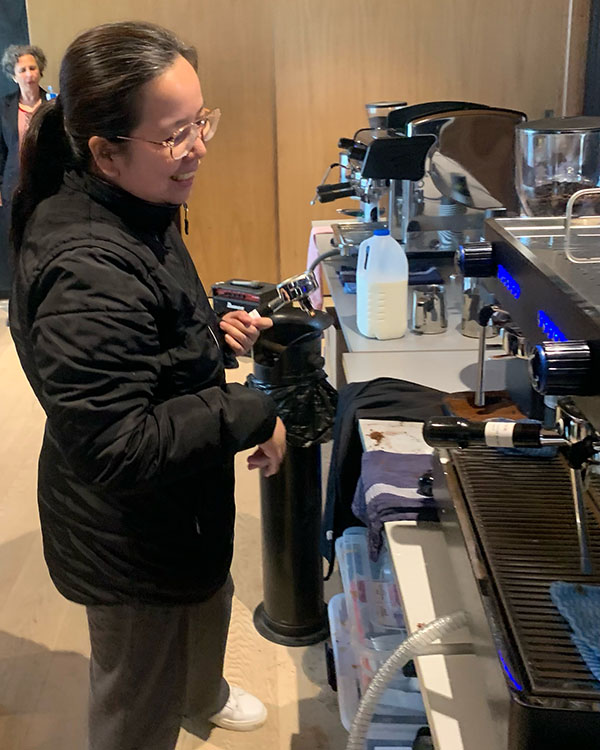 A special mention goes to our judges who kindly donated their time, expertise and tastebuds! Thank you Dalal (City of Whittlesea), Matt (Smith Social Cafe), Jess (Mirvac) and Stephanie (Prace).
The Northern Barista Challenge would not have been as great a success without the support of our incredible sponsors Di Pacci Coffee Company, Olivine – By Mirvac and Shared Cup Cafe. A huge thank you for your time, support and prize donations. And a special shout out to Di Pacci for loaning us a second coffee machine to help us keep the show running smoothly on the day!
---
Live in Melbourne and want to learn how to make cafe quality coffee? Find our more about our Barista classes.